Six degrees of separation is the theory that any person on the planet can be connected to any other person on the planet through a chain of acquaintances that has no more than five intermediaries.

6 Degrees by Happy Inc. is a program aimed to educate students through multicultural experiences.
The Happy Inc. advisory board consists of dedicated individuals who believe in changing the world.
We are excited to share our upcoming program. Interested in learning more?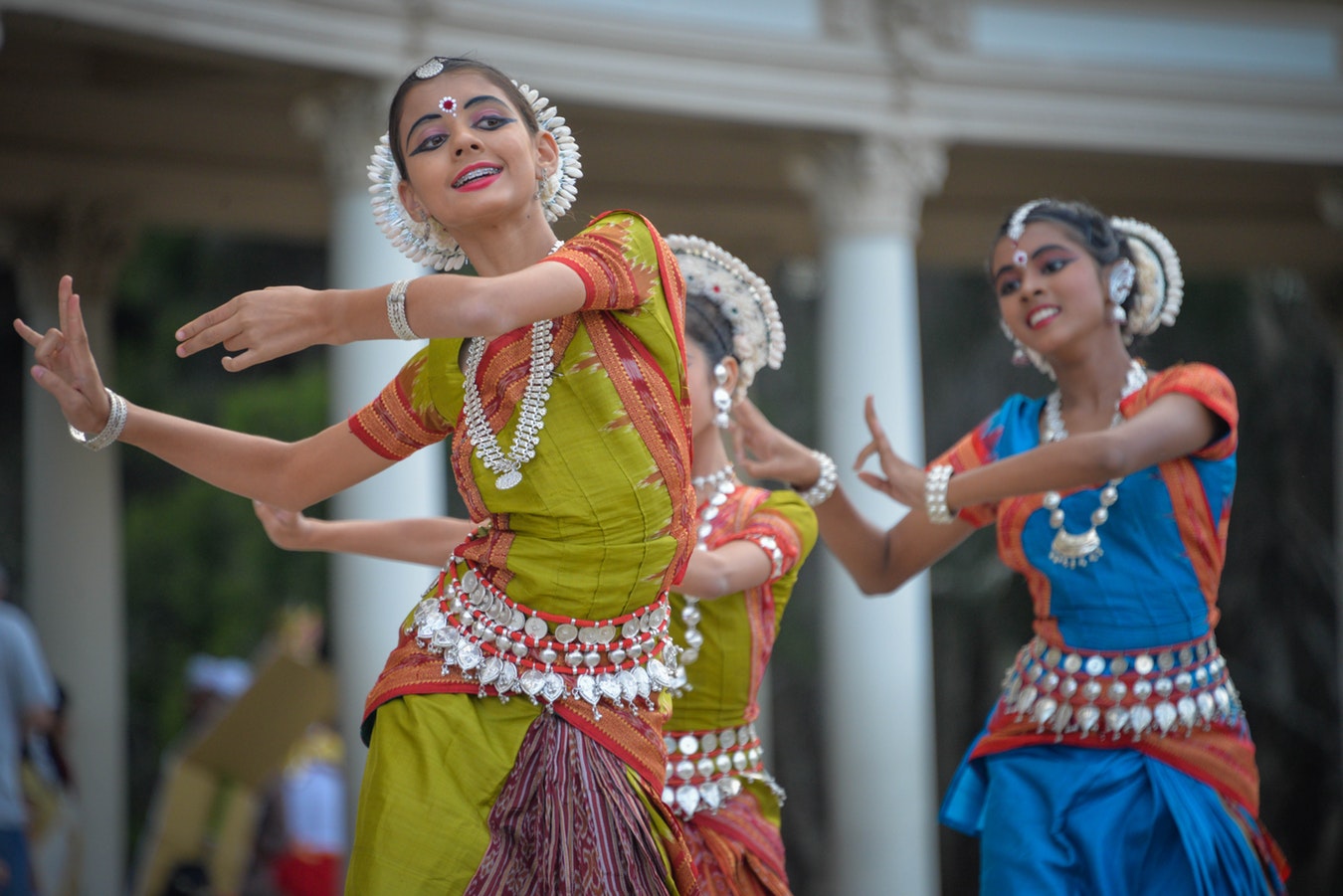 Building stronger communities by connecting students across the world; creating multicultural experiences for todays youth.
To make the world a better place, we must start with tomorrow's leaders.